"Doing this work is a very big challenge. It requires a lot of active thought and a solid road map to what you want your painting to look like in the end. It's through these lessons, both new and repetitive that we all will continue to grow, and I can't tell you how exciting that is. I'm honored to be assisting you all in your work and overwhelmed by your dedication." – Jennifer Gennari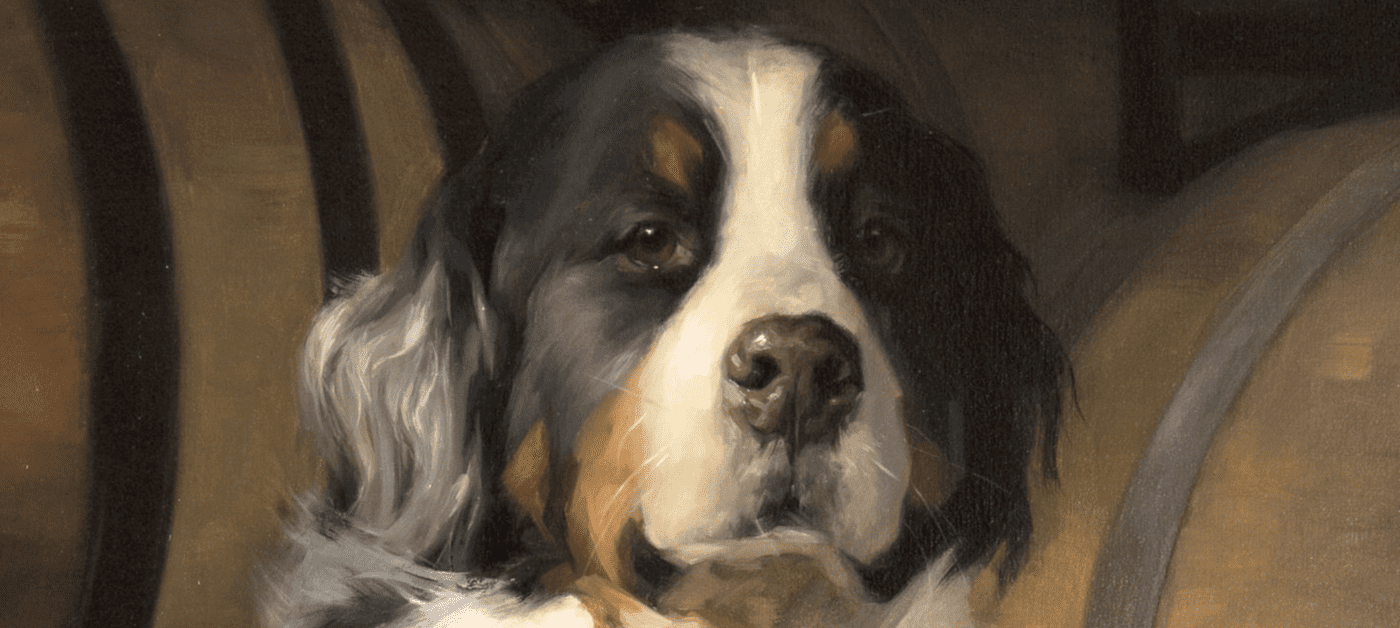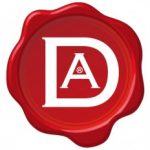 Join artist Jennifer Gennari @jen_art for this monthly live oil painting class. Students may self-select which level they are comfortable with at checkout. Jennifer Gennari
January Enrollment Now Open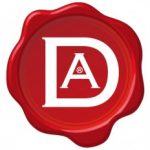 Join artist Jennifer Gennari as she leads you through every step of the portrait painting process. This course covers, image selection, drawing, transferring your image to a canvas, grisaille painting, color theory and development, and finally refining your work to completion. The source image is provided so you can paint with Jennifer. Assignments are given at the end of each recorded class for you to complete each stage. (Yes, you can also apply this course to any image you may have of someone else that you wish to paint. Students may work in acrylic paint if they wish.)
Enroll Now
Jennifer Gennari Self Paced - Recorded Classes
Jennifer Gennari is a classically trained artist. She graduated in 2005 from Ringling College of Art and Design and in 2008 left for Italy to study at the Florence Academy of Art where she spent three years abroad studying classical realism under Daniel Graves.
Jennifer has been painting animals since 2014 and is driven by a deeply rooted passion to elevate and legitimize the life we have with them. Jennifer is one of the first contemporary artists to focus entirely on animal painting, and the first to spotlight the Alla Prima method centered on capturing animals with the life, drama, and integrity of a traditional human portrait. There is a breath of individual emotion and personality inside each portrait as if their soul was captured within the paint. Her work is the definition of Labor of Love.
Jennifer has also written a book on drawing the human figure, has hosted an online class through Craftsy that instructs beginners on the techniques used in creating a traditional portrait in charcoal, and is presently teaching an ever growing class on animal portraiture through Drawing America.
Jennifer's work has been used in television shows and movies, and has received multiple awards and honors.
Jennifer Gennari Class Gift Card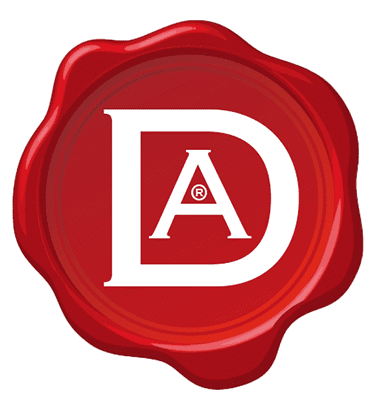 Arwa
"This class has made my entire year. I have been wanting to take a course with you for so long and I had been getting all ready to meet you in Rome in May until COVID 19 happened. But then this even better opportunity to do ongoing study with you presented itself and so I happily jumped right in! You're a fantastic teacher. I've been learning so much and I'm looking forward to so much more."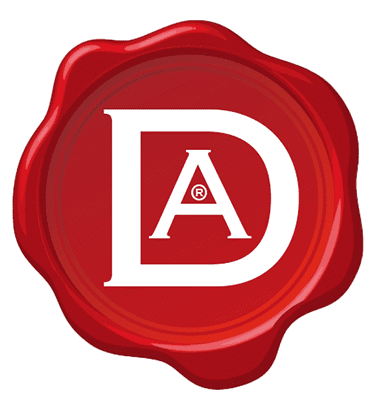 Kelli
"Oh man, thank you so much Jennifer. You don't know how much I appreciate your comments and input! I struggle so much with color mixing and being able to mix the subtle changes in value. I want so badly to be able to paint with intention and enjoy the journey while being confident in the process."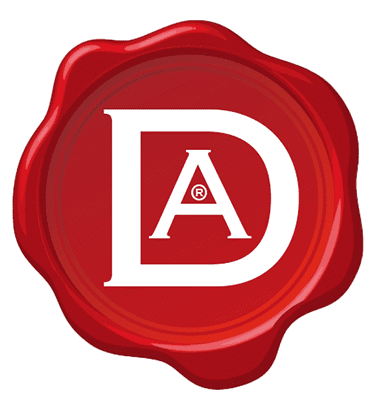 Donna
"I absolutely love coming to this site to learn and rewatch the demos. I live isolated in Northern Canada and this is just such an incredible venue for me to learn."