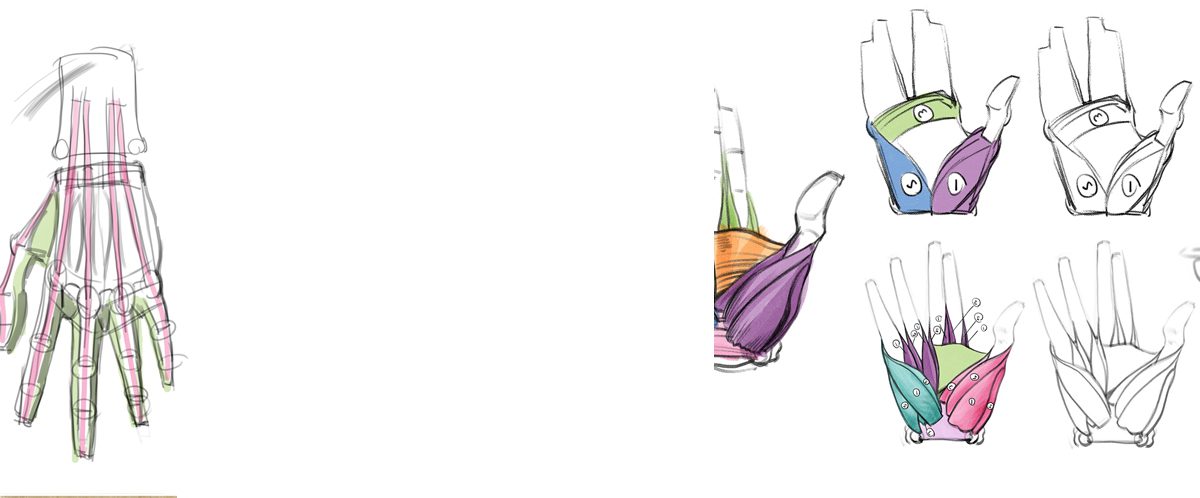 Will Weston Drawing Hands and Feet (Recorded)
This straightforward (recorded) course addresses hands and feet in-depth and in a short period of time. Hands and feet present a special problem to drawing students because they're detailed, dimensional, mechanical, and also expressive, and rhythmic. In this class, we address hands in detail in the first lesson. We address the how-to aspects of drawing hands & feet, and their use as supportive-expressive elements to facial expression through slide presentations and demonstrations. Lesson two addresses feet and their role as expressive tools in figure drawing with examples pulled from multiple disciplines and in-class demonstrations. Two homework assignments are included in the class.
Video Classes
Over 5 Hours
Lecture Pages
Hi-Res Lecture Shot
Q & A and Crits
Sample Student Crits

Login
Accessing this course requires a login. Please enter your credentials below!