I love cartooning; I've done it since I was a kid. I love to tell stories; Even a single image has a little story inside. The emotion in the pictures is the most important thing followed closely by the characters. My job is to find the characters and "catch" them for the story. 
I love to design a variety of new characters, from their first simple lines and shapes to their unique expressions and body language. I work to build their background and personality, moments that intimate thier history. My goal is always to show who they really are.
Jordi Lafebre - Storytelling Illustration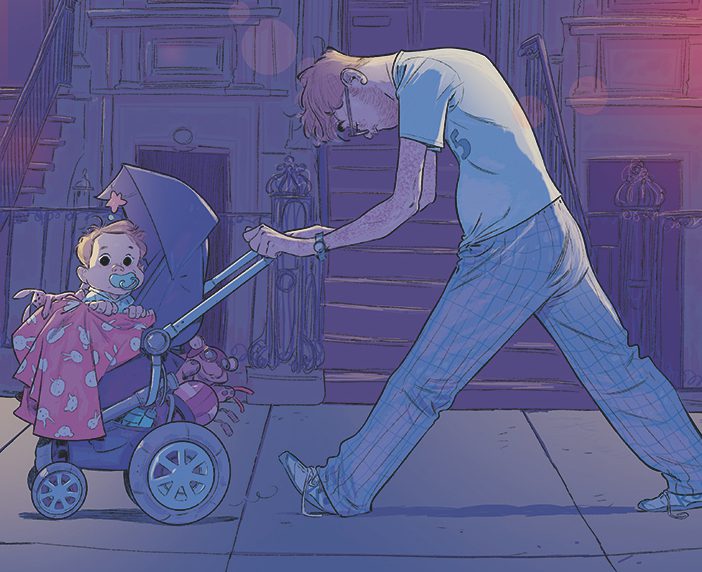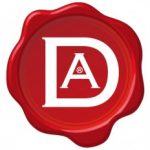 Join artist and author Jordi Lafebre for this in-depth course in Storytelling Illustration. Jordi creates a project from start to finish covering; idea development, research, drawing, inking, color development, and finishing your work. Along the way, Jordi explains his influences and what is important to him in his work. Students are encouraged to create their own unique piece while watching this course and sharing it in our forum for other students and artists to see. We know students are going to benefit greatly from this course!
ENROLL NOW!